Service update
We will be operating at full capacity during level 4 with orders for our protective Eftpos covers going out daily. Please allow some extra time for processing as the frequency of courier pickups has reduced to one per day (usually around the middle of the day).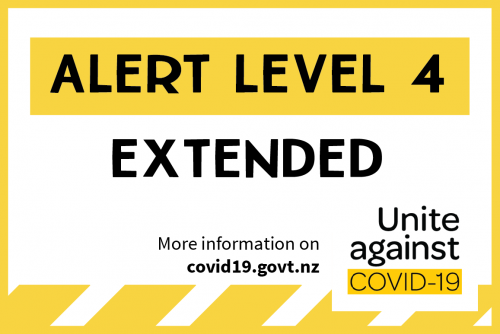 Taking payments safely
Operating under the various COVID-19 alert levels can bring about some logistical challenges, a common issue that many businesses face surrounds safely taking payments.
Many of our distributors have found that now is a great time to remind their customers that adding a protective wetcover to an EFTPOS terminal can make cleaning much easier & safer, while also protecting the terminal from damage.
A wet cover is also a great visual reminder to the public that the business they are buying from takes public safety and hygiene seriously. They may not catch the Eftpos terminal being cleaned but they will see the protective wetcover!
Antimicrobial
Did you know, our Eftpos covers are manufactured right here in New Zealand from film that is inherently antimicrobial? This effectively inhibits the growth of a number of microbes. Combined with regular thorougher cleaning, this offers an additional layer of protection.
Product improvements
Keep an eye out for our new, improved Eftpos covers. We are continually striving to improve our products and will shortly be switching to a new adhesive membrane with improved adhesion and clarity.
These new covers offer improvements both visually and in performance. A longer lifespan can be expected due to the increased adhesion although we recommend that covers are replaced at least monthly for optimum performance.
Pricing remains unchanged currently as we work through our existing stock of Eftpos covers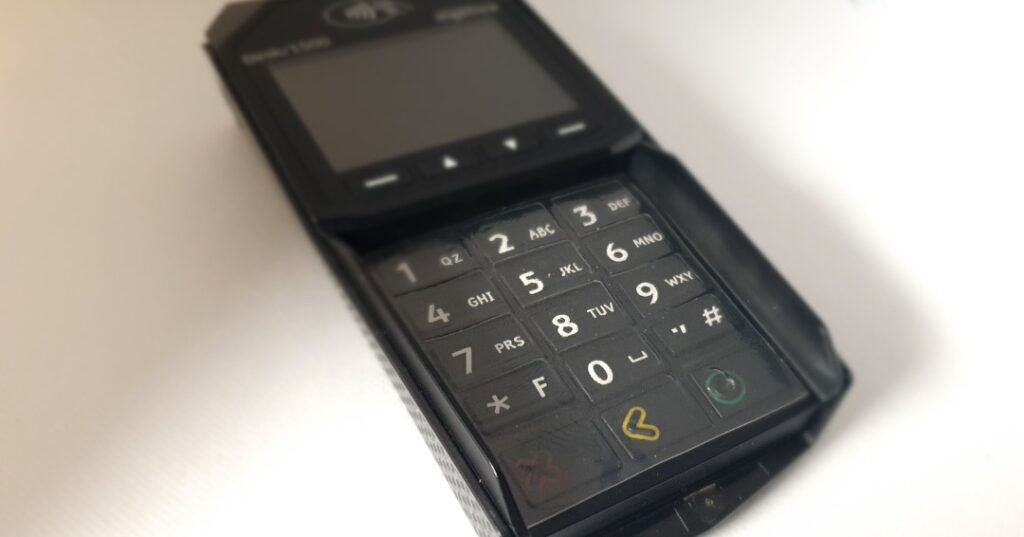 To order, get in touch with your requirements and we will get back with you today!