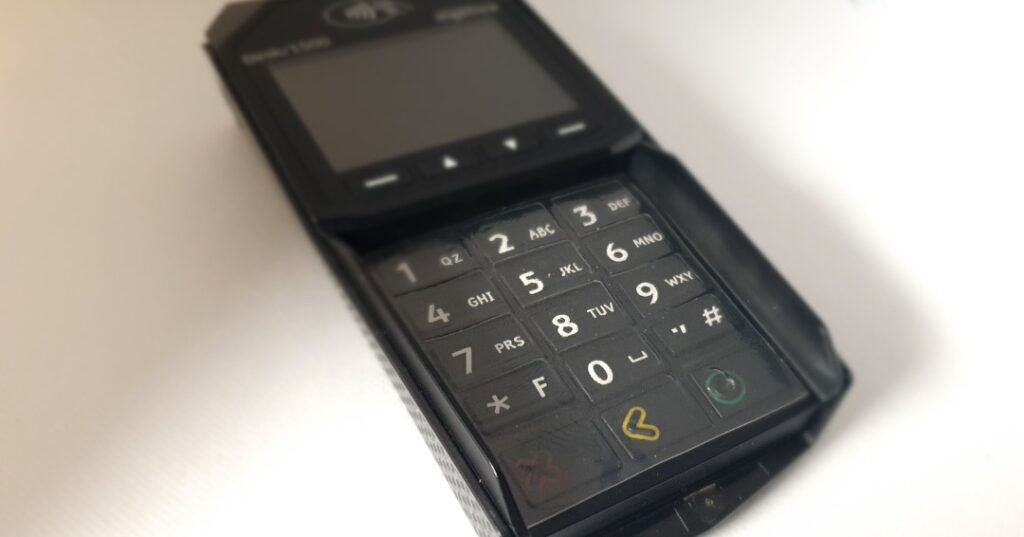 LANE 3000 & DESK 1500 Wet covers
We now offer high quality wet covers for ingenico LANE 3000 & DESK 1500 Eftpos pin pads. Our ingenico LANE 3000 wet cover helps to protect the terminal pin pad against damage from spills. Repairs from moisture ingress can be expensive and often result in the need to replace the entire unit - a potentially costly exercise.
The ingenico DESK 1500 wet cover is a two part solution, one cover for the lower pin pad & a smaller cover for the buttons on the upper surface, just below the screen.
Our Eftpos covers are made right here in New Zealand from high quality materials that inhibit the growth of various microbes & fungus.
To order, get in touch with your requirements and we will get back to you today.